Great Rwanda Run - In Aid of Bóthar.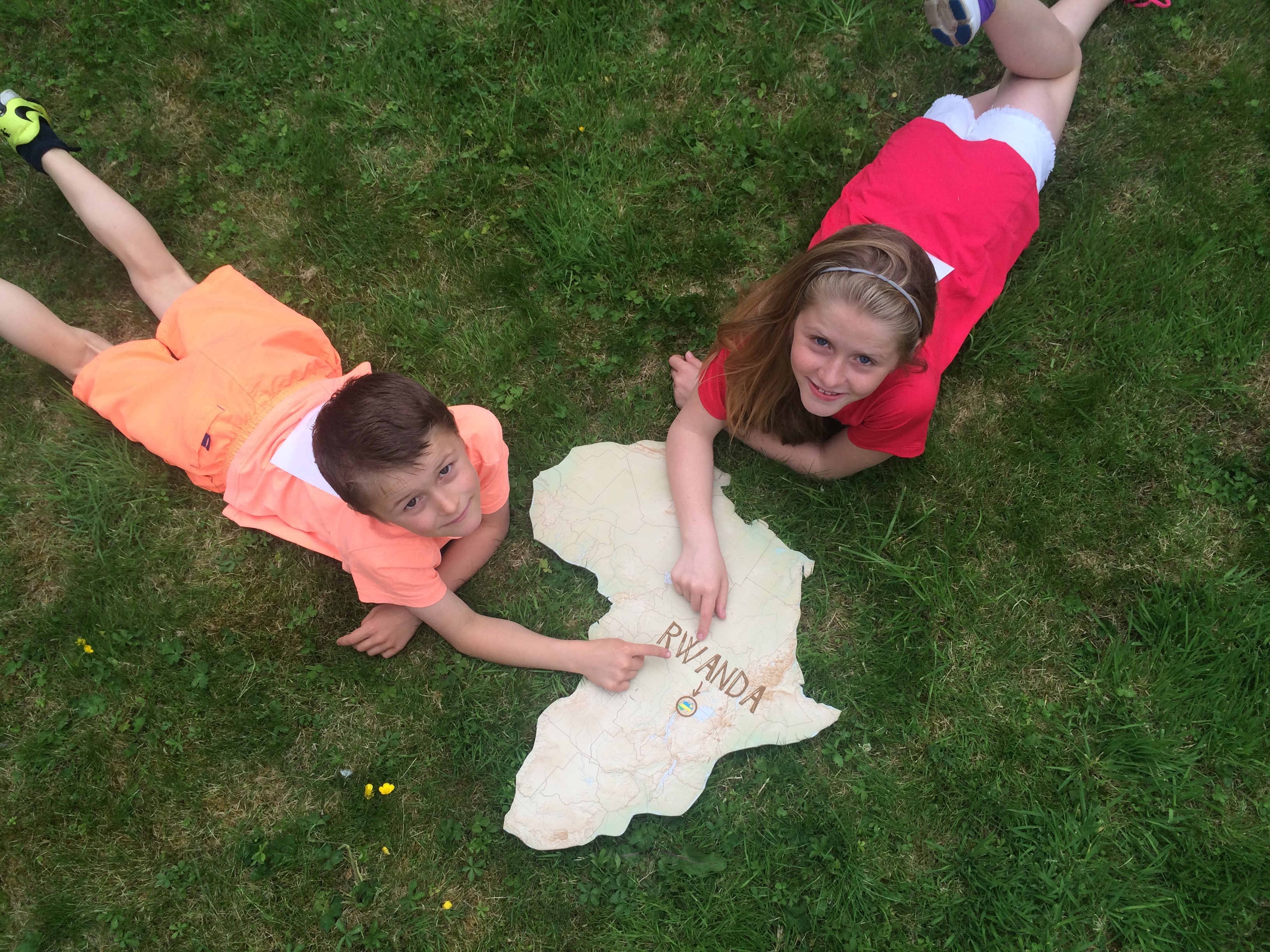 Bóthar is looking for runners and walkers for the Great Rwandan Run that takes place in Rwamagana, Rwanda next February.
On Sunday February 22nd 2016, runners and walkers will start their marathon, half marathon or 10k journey taking giant strides in the fight against hunger and poverty and changing the lives of desperately poor families.
Each participant is asked to raise sponsorship of €1,300, which will go directly towards Bóthar's dairy cow projects in Rwamagana, Rwanda. A further donation is required to pay for flights, food, accommodation and general study tour costs. All information about this event is available by contacting the Race Co-ordinator, Niamh Mulqueen.
"After years of being asked to co-ordinate something like this, Bóthar is delighted to be able to offer this fundraising event to our donors and we are very happy to welcome any new donors who would like to take part! The countryside in Rwamagana is absolutely breathtaking. The locals and some of their stories are absolutely heartbreaking. But what this race is all about is hope. Every runner who takes part will be making a difference to the very people who'll be cheering them on along the route. It will be something very special to be a part of. Places are limited to 15 people so early booking is advisable."
Irish dairy cows are given to a struggling family that has already received training in livestock care. Irish dairy cows do very well in Rwanda giving about 16-20 litres of milk every day. The local indigenous cow in Africa yields just one litre of milk per day so Bóthar cows are known as 'Super Cows'!
The families that take part in the Bóthar programme must agree to pass-on the first female offspring from their animal to another family and so the effect of the donation is multiplied over and over.   Up to now, most of these families have been surviving on fruit and vegetables they can grow themselves. Many would not be able to send their children to school as they could not afford to buy copy-books or pencils and most mothers rely heavily on their children to help them fetch water and work the land during the day.
Fundraising support is available to anyone who registers. Please contact Niamh Mulqueen today on 1850 82 99 99 or email niamh@bothar.ie
Attachments:
https://app.mediahq.com/app/release-file/3989
https://app.mediahq.com/app/release-file/3990